Hope everyone is having a fab Easter and thanks to all followers and commenters for their support, I really do appreciate it.
Here is another 6 x 4 inch postcard done as part of a swap over on UK Stampers Forum. I decided to do a colourful collage.
I used digi prints, stickers and stamping micron pens to complete it. Some white was added with a Signo white pigment pen.
The postcards are sent 'naked' through the post so care needs to be exercised when putting dimensional elements onto them. I always spray with matt acrylic sealant to secure.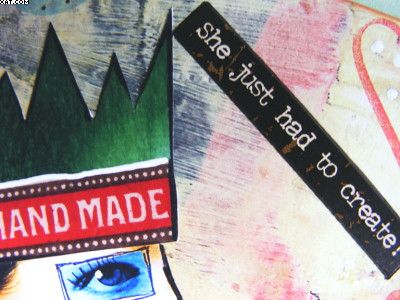 The theme had to include a crown somewhere so you can see mine easily !
Sid xx
Pin It